Your Comms Group Testimonials
Our success stories.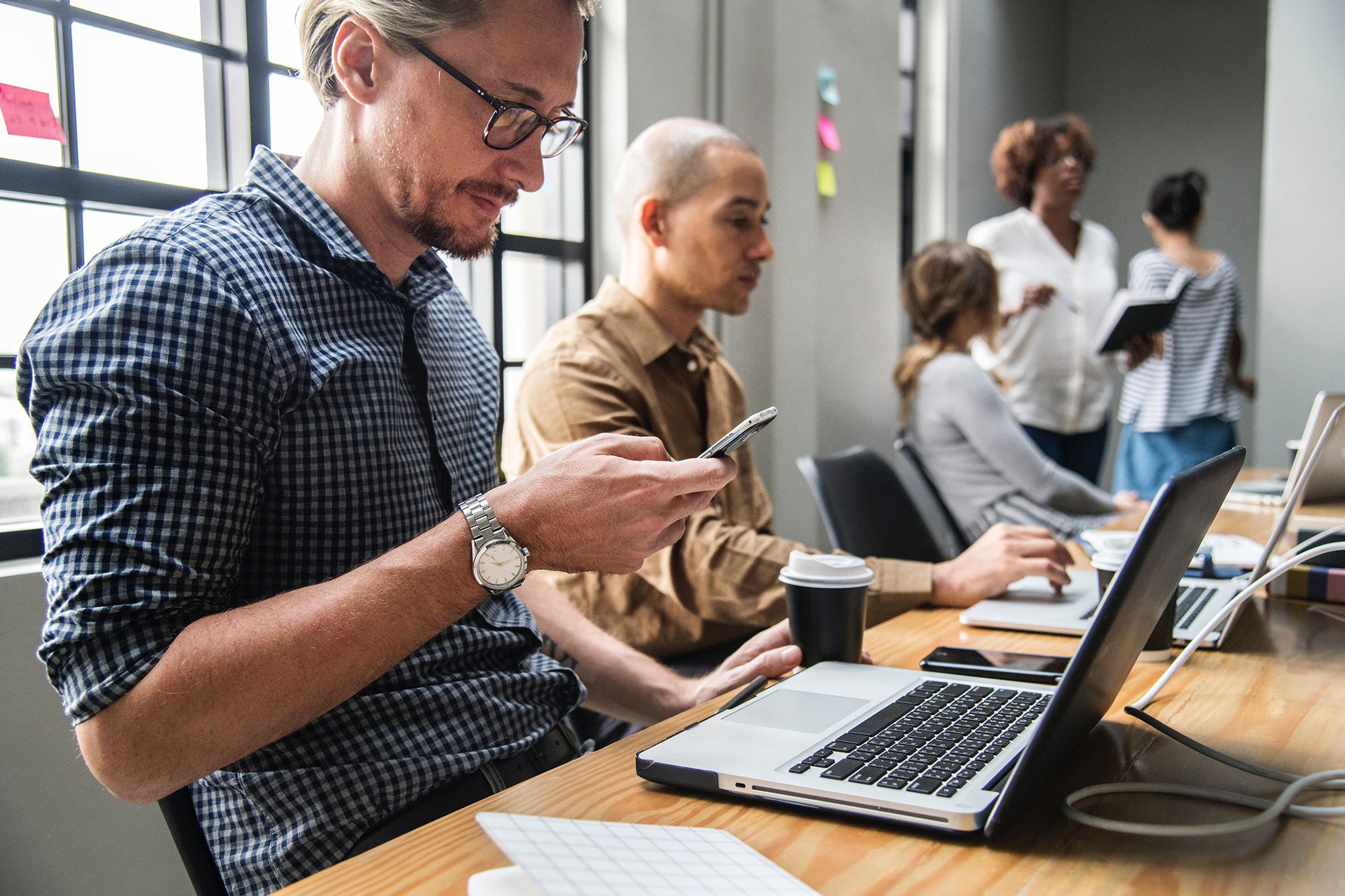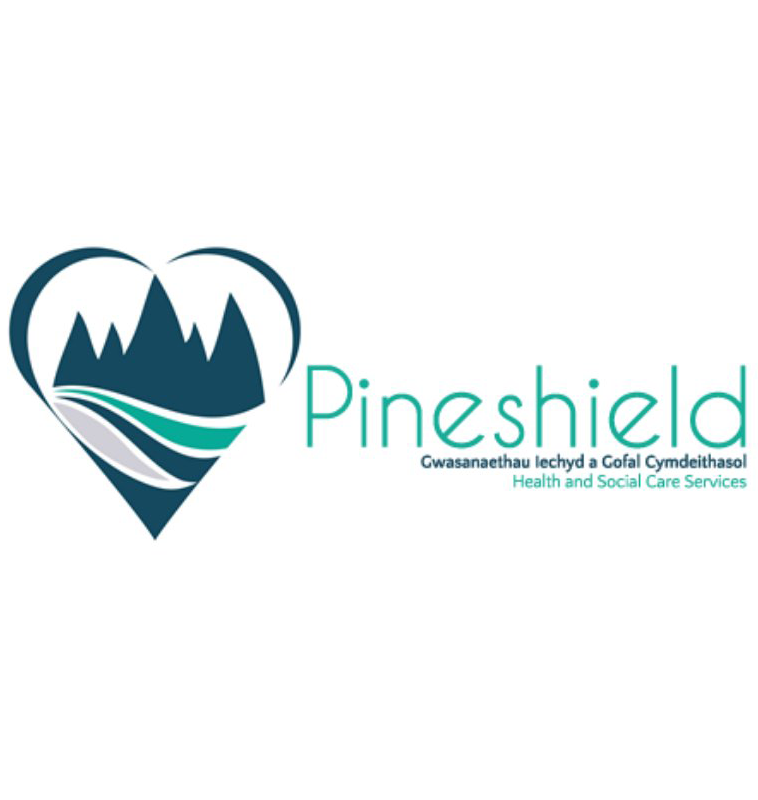 The team supported us with a care-centric mobile solution, with a mobile device management solution built-in. The team are knowledgeable, helpful and always available to help.
James Dwyer
Managing Director, Pineshield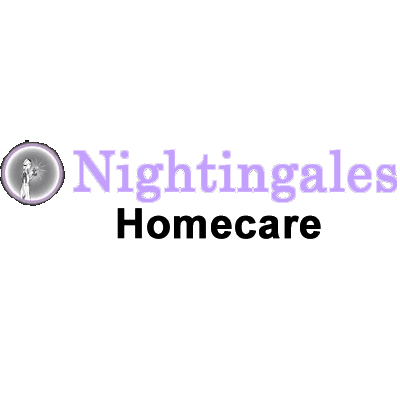 The team at Your Comms Group are a great service partner for our business. They are always available to help and support my home-care business.
Mick Fogarty
Managing Director, Nightingales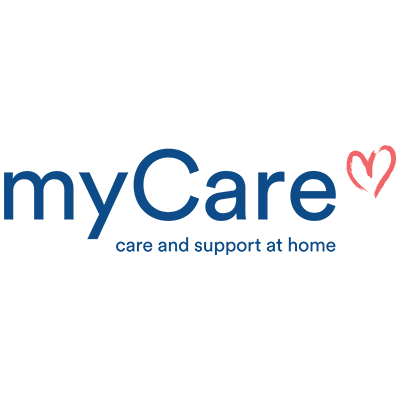 The team at YCG offer excellent levels of service, they are responsive, helpful and are a great telecom solution partner.
Nick Price
Managing Director, My Care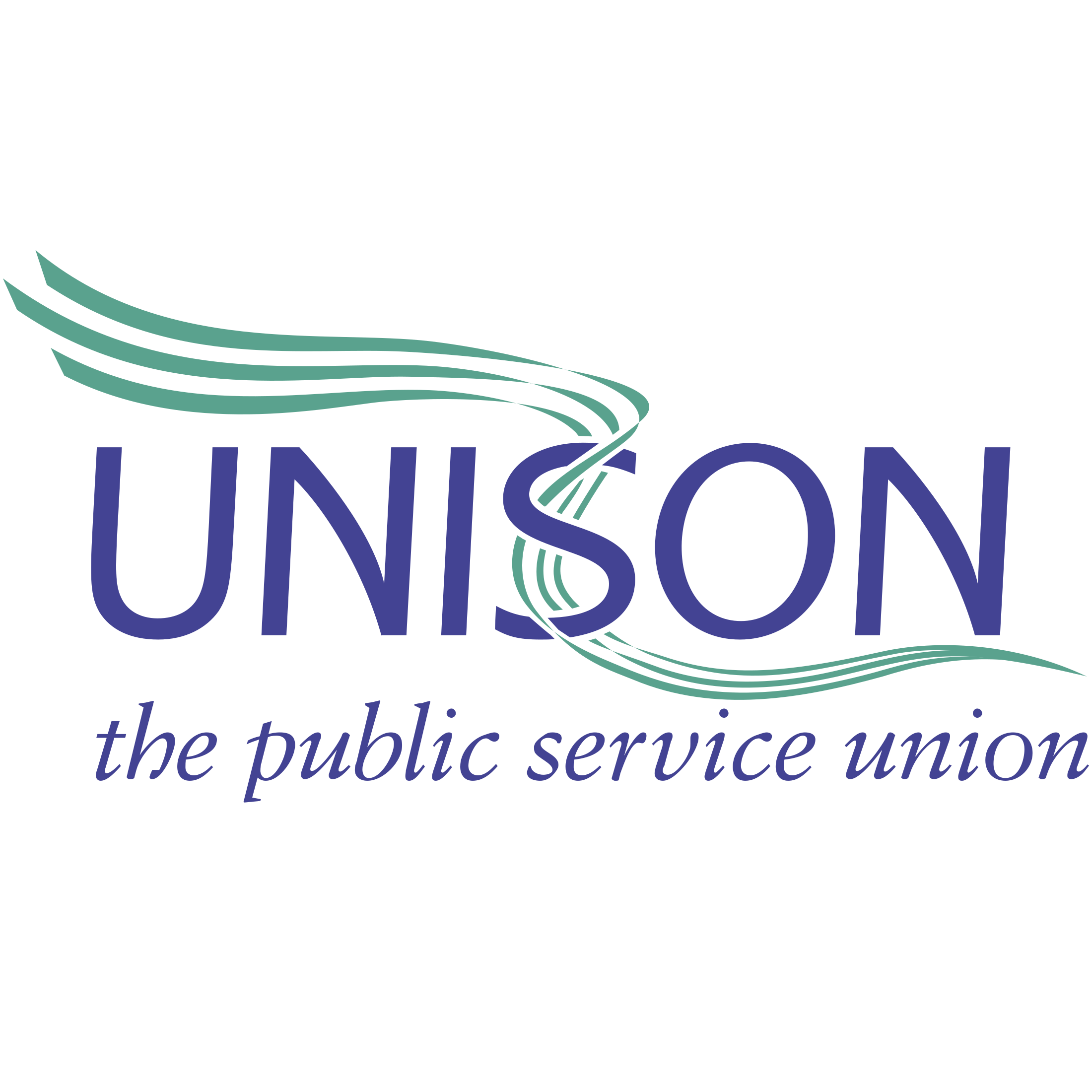 The YCG team have contributed to UNISON's efforts to continue to provide the support our members need in unprecedented times and our collective battle against Covid-19.
Stephanie Thomas
Assistant General Secretary, Unison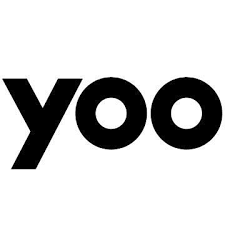 The team has done a great job at migrating our account over from a previous provider. Everything was clear from start to finish, communication and support were excellent.
Waz ElBizri
Head Of Technology, Yoo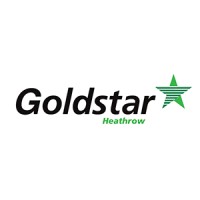 To summarise my experience with Your Comms Group: An extremely professional business, offering cost-effective solutions with great customer service.
Charlie Fulk
Managing Director, Goldstar Heathrow
Superb track record for saving clients money
We have a superb track record for saving customers money and delivering five-star service and ongoing support. Want to know more about one of our services or speak to an agent? Send us a message or give us a call to find out what we can do to help your business reach its full potential.
Call us Free

033 3320 8040