About Your Comms Group
Your telecom industry experts.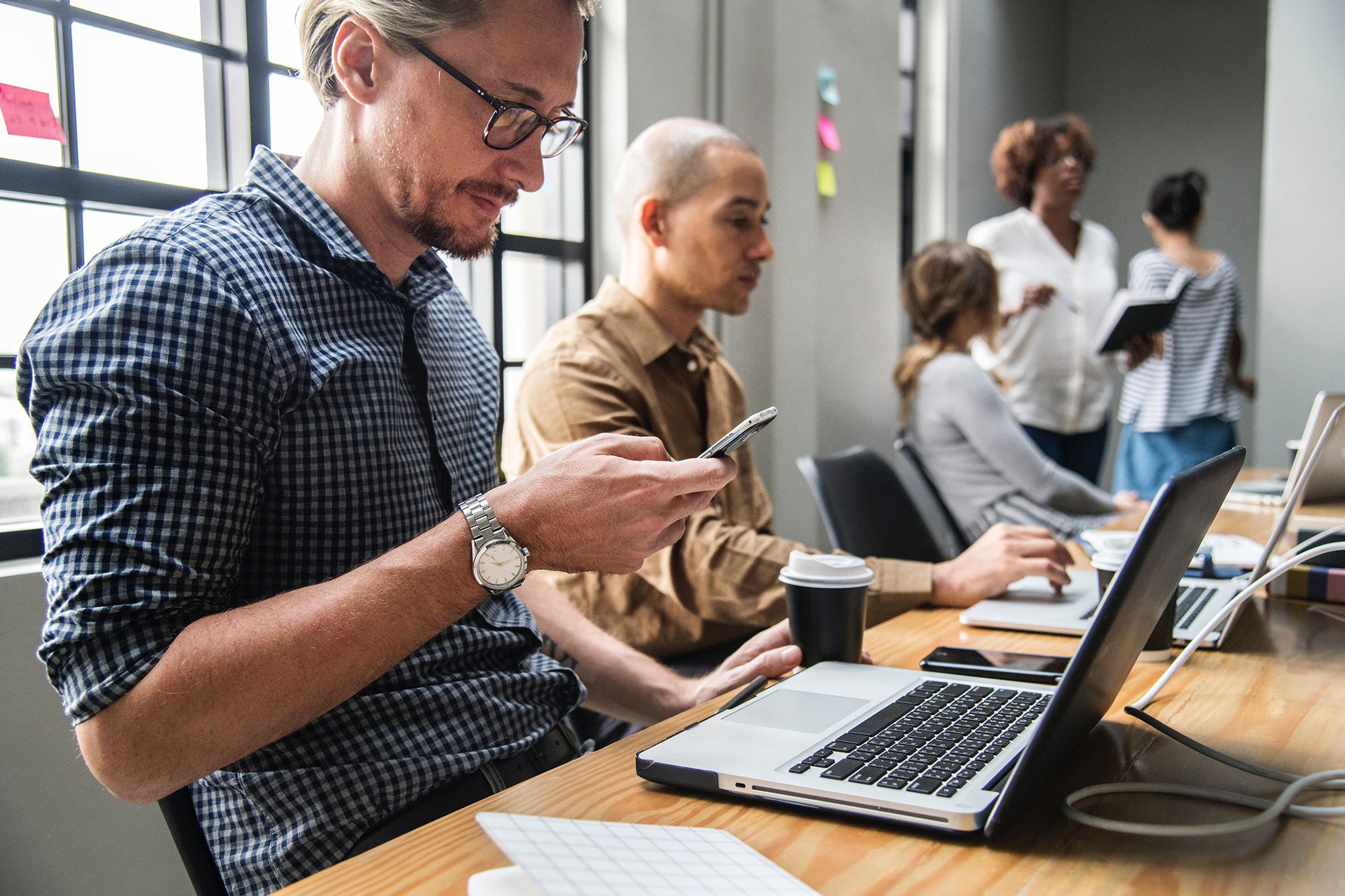 Experts in Telecommunication & Connectivity
Your Comms Group are here for you
Your Comms Group has experience with serving thousands of UK companies including everyone from your local Home Care providers to the largest UK unions.
We believe every business should be looked after in the same way, offering the most comprehensive product portfolio, unbeatable prices, unrivaled personal service, and expertise in a variety of industries.
Still need more convincing?
We provide a service like no other
Meet some of the
Your Comms Group Team
Hardworking, driven and enthusiastic, these are the people who make the magic happen.
Managing businesses from your local Home Care provider to the UK's largest union.
Welcome to
Your Comms Group