Business Broadband Solutions
Helping with your company's speed, efficiency and productivity
Wifi & Mifi Broadband Solutions
YCG plugs into a range of carriers, networks, and other service providers so that you don´t have to. We understand connectivity solutions and we will work with you to find the best possible fit.

Our business broadband helps keep your company's profits and productivity sky-high!
Struggling to navigate the saturated market of business broadband? Never fear - Your Comms are here and ready to provide you with the best broadband going!
Whether you need single order broadband (SOGEA), ADSL broadband, G.Fast broadband, Superfast broadband, or Ultrafast Broadband, YCG has you covered. Our business-grade broadband products cater for a range of business sizes and budgets.
Our expertise and product portfolio covered ethernet over FTTC, Fibre Flex, Ethernet first mile, full fibre ethernet or ethernet point to point solutions. Coupled with our in-house technical support you can rely on YCG to tick the boxes for your business broadband requirements.
In an area where fibre isn't available? Our mobile business broadband solutions mean that you can hit 'send' no matter where you are in the world. Portable and affordable, 4G and 5G solutions are perfect for workers on the move. Get up and running with one of our mobile broadband devices, quickly and easily, anytime, anywhere.
WHAT MAKES OUR BUSINESS BROADBAND BETTER THAN THE REST?
The best broadband for small businesses
We aren't going to make you pay for a service that you don't need! We provide a variety of bespoke packages made by us and designed for you, meaning that we can offer services that fit your budget. This makes us a great provider for small businesses.
Regardless of the shape and size of your organisation, we always guarantee the most competitively priced business broadband solutions going!
Keeping larger companies on top form
If you're a larger business looking to invest in something that will keep your company internet connection at peak performance at all times, leased lines could be the way forward for you. Don't let your sales suffer because of a connection fault. Instead, choose reliability, speed and an independent connection unlike any other.
Want to know more?
Want to know more about our business broadband solutions? Send us a message or give us a call to find out what we can do to help your business reach its full potential.
Call us Free

033 3320 8040
A seamless transition to Your Company Comms from our old provider, for much less, including new equipment and customer service that is responsive, friendly, and effective. Particular thanks to Lee and Jamie.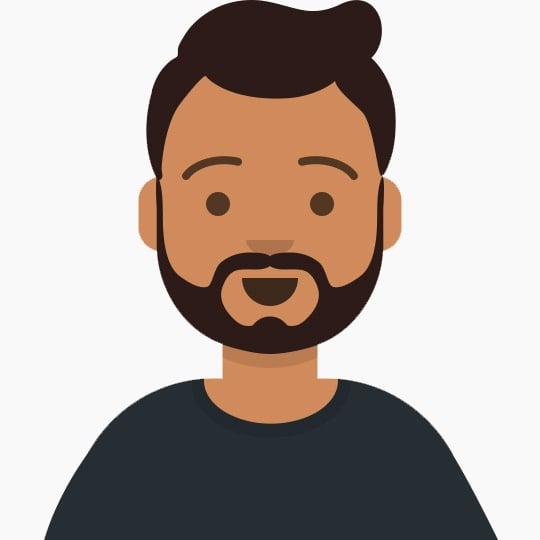 YCG is delivering a true high-level service around the clock and really knows how to focus on clients' needs, rather than offering what is popular on the market. I've been working with Rob for several years and am very pleased with his professional account management levels. If your company feels it's lacking personal care, you should definitely consider YCG as your service provider!
Your Comms Group makes managing our SIM card estate easy by providing a single point of contact for all of our network providers. They're always quick to respond to queries, and ordering, canceling, and transferring lines is a painless process.
Speak to an Expert in Broadband Services in your area.
Send us a message using the form below to connect with a Your Comms Group Expert in Broadband services in your area.