Super Fast Business Broadband
Maximum Uptime, Maximum Speed
Compare the Best Broadband Solutions Near Your Business
Your Comms Group can help your business find super fast broadband, with maximum uptime, at at the lowest price. We do it every day.
Enter your postcode, tell us your review date, and let us quote you happy.
Compare the Best Broadband Deals Now!
Your Comms Group is your partner in securing super fast broadband tailored to your business needs. We prioritise real customer service with dedicated account managers who understand your operations. Our goal is to deliver maximum uptime, ensuring your business stays connected, productive, and thriving in today's digital landscape.
Your Comms Group excels in locating the best super-fast broadband for your specific business needs and location. With our expertise and provider connections, we'll identify a customised, high-speed solution that ensures optimal uptime. Count on us to enhance your connectivity, boosting efficiency and productivity for your business.
At Your Comms Group, we prioritise genuine customer service through dedicated account managers. When you pick up the phone, you'll connect with a knowledgeable professional who understands your business intimately.
Best Broadband Deals in UK
Best SME Broadband Provider
Securing the best SME broadband solution is crucial for efficient operations. At Your Comms Group, we leverage our expertise and industry connections to find a tailored, cost-effective broadband package that matches your specific small to medium-sized enterprise requirements. Enjoy fast, reliable connectivity to drive business growth.
Corporate Business Broadband
Finding the best corporate broadband solution for large companies is paramount for seamless operations. Our team at Your Comms Group specialises in identifying high-capacity, reliable internet services, customised to meet the demands of large enterprises. Trust us to optimise your connectivity for maximum efficiency and productivity on a corporate scale.
A seamless transition to Your Company Comms from our old provider, for much less, including new equipment and customer service that is responsive, friendly, and effective. Particular thanks to Lee and Jamie.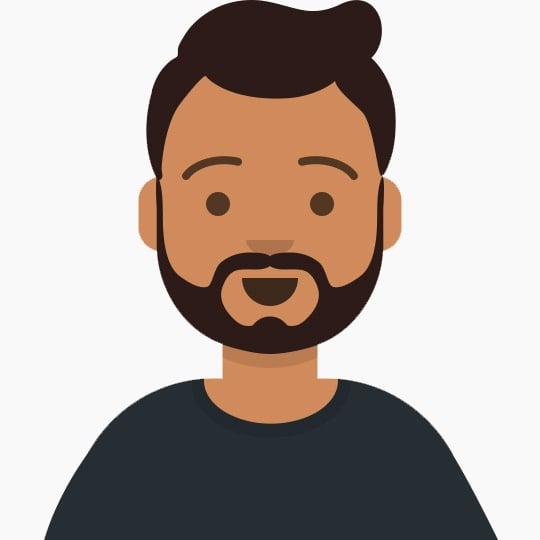 YCG is delivering a true high-level service around the clock and really knows how to focus on clients' needs, rather than offering what is popular on the market. I've been working with Rob for several years and am very pleased with his professional account management levels. If your company feels it's lacking personal care, you should definitely consider YCG as your service provider!
Your Comms Group makes managing our SIM card estate easy by providing a single point of contact for all of our network providers. They're always quick to respond to queries, and ordering, canceling, and transferring lines is a painless process.
Speak to your Local Experts in Broadband Services
Send us a message using the form below.