Get the best deals
Mitel 6940 IP
Phone
Professional VoIP Phones
The Mitel 6940 IP phone is a unique VoIP Phone designed for easy office communications, with exceptional audio, call management and display. Choose our team at YCG for the best value for money pricing and exceptional plans for the Mitel 6940 and all of our other phone systems.
No matter how many phones you want, we promise to find a tariff that fits your needs.
Mitel 6940 Features
Curious? Find out more about the Mitel 6940 features below.
Mitel 6490 ip phone manual
Free Download
Are you on the hunt for a helpful Mitel 6940 IP manual? Click here to download the manual FREE! Learn how to use all of the unique features included in this VoIP phone from Your Comms Group. Are you already a customer with us? Give your account manager a ring for any additional help you may need.
"I want to give credit where credit is due. We had a problem with our phones today so I called your office for help. Your customer service was excellent and resolved the issues within 20 minutes. Please thank her for me and well done on a very good service."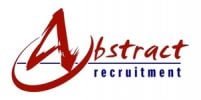 Director at Abstract Recruitment
"To date I've dealt with Kevin mainly and Aman. Both excellent!"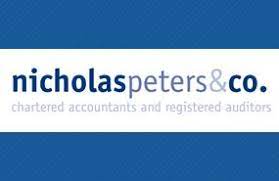 Looking for more information about the Mitel 6940 IP phone or other VoIP Solutions?
Use the form below to speak to an agent or try our Live Chat now.