Get the best deals
IPECS LIP 9040
Professional VoIP Phones
Say hello to the IPECS LIP 9040 - modern, durable and future-focused, choose Your Comms and choose the most competitive VoIP Phones around. Our phone systems are simple. One contract, lowest price, and controlled billing. Let us know how many phones you need, your ideal model, and your perfect tariff, we will do the rest! Finally, get ready for the most affordable business communications.
IPECS LIP 9040 Features
Curious? Find out more about the latest IPECS LIP 9040 phone below.
IPECS LIP-9040 User Manuals
Free Download
Looking for more information or a user manual for the IPECS LIP-9040? Click here to download the manual FREE! Learn how to access the phone settings and use all the features included with this VoIP phone. If you are already a customer, then simply give your account manager a call for any additional support you require.
"We return to Your Comms Group because we receive personal attention to detail and responses to enquiries are fast and effective, which is essential in today's business climate."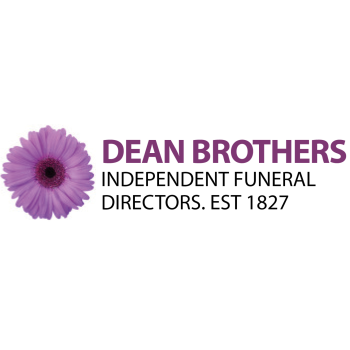 Director, Dean Brothers (Formby) Ltd.
Working with Your Comms Group and setting up services with them has been a smooth consistent process. As a company to collaborate with I can highly commend them any time. They have patience, endurance, consistency and valour. We have setup our broadband with them, through a long and complicated process and the outcome has been great. We are also looking to procure more services from them in the future. Jordan, Lee, Aman and anyone we have spoken to on the phone there are exemplary. Real people, solid, sound, and pleasant all around. Without a shadow of a doubt use their services. I can be contacted any time to confirm this.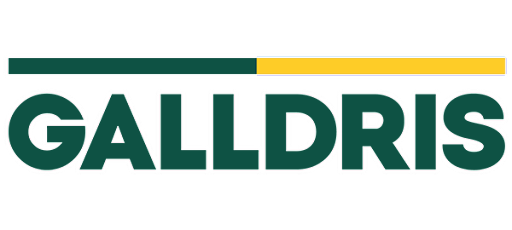 IT Director, The Galldris Group
Looking for more information about IPECS LIP 9040 or other VoIP Solutions?
Use the form below to speak to an agent or try our Live Chat now.